We are hosting a new evening at La Table du Loup, in Paris 12ème, on 16 March 2022 from 7pm to 10:30pm.
La Table du Loup is a tapas bar well known to some rum lovers in the Paris region. It has a good selection of rums and spirits, as well as house-arranged rums.
The tasting is combined with a meal prepared by Laurent and his team (included in the price of the evening) . You can choose (in advance) between :
La planche du Loup : chorizo, Serrano ham, sheep's tomme, sautéed potatoes, piquillos
Prairie board: buckwheat falafel, plantain, chips, piquillos, artichoke hummus
The cheese board: ewe's milk tomme, Auvergne blue cheese, Manchego idiazabal
The meat board: Serrano ham, chorizo iberico, Catalan sausage, pork rillettes
Once you have purchased your ticket, simply send an e-mail directly to latableduloup@gmail.com (copy contact@rhumattitude.com) indicating the board(s) chosen and the quantities.
There will be (at least) ten or so premium rums representing all the major categories: white tasting rums, aged rums, vintages, blends, single casks, highly concentrated "brut de fûts", pure cane juice rum and molasses rum, but also "arrangés"... In short, a tour of the best!
Here are some of the rums you can taste: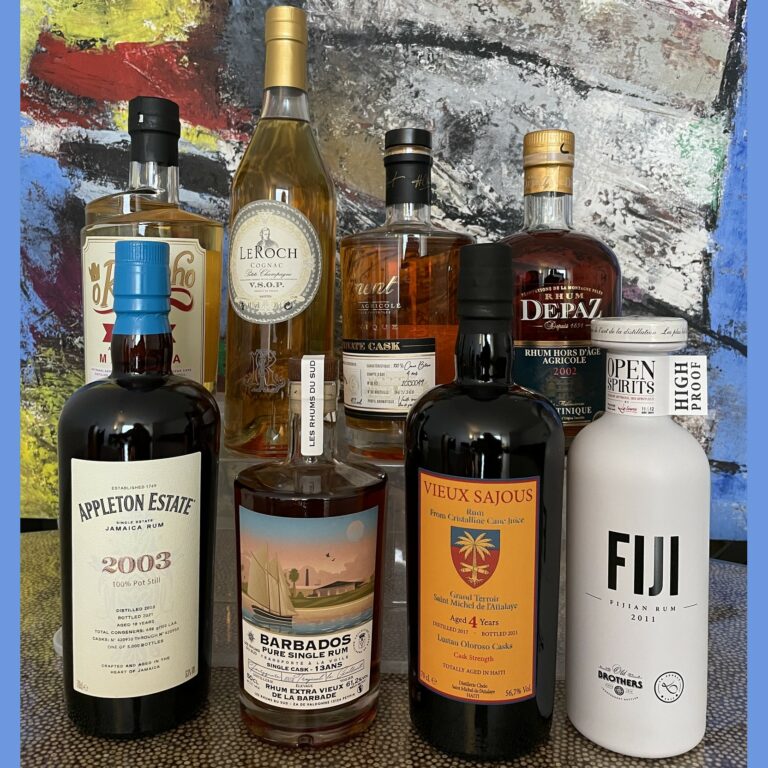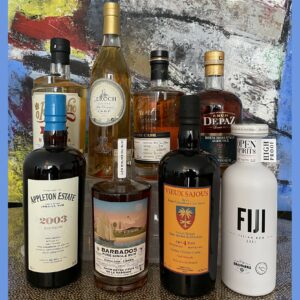 The 35€ per person will allow you to taste the meal board + all the rums that we will make available. With moderation of course: we serve small doses sufficient for a tasting.
It is imperative that you order your tickets in advance (you will simply be asked for your e-mail address as proof).
Please note: in order to maintain the conviviality of the evening and to respect the barrier gestures as much as possible, the number of places is limited to the first 25 registrants.
You can cancel up to 48 hours before the event (we will give you a full refund, or you can come to a later event at your convenience).
Of course, in the event of a change in the government's anti-Covid policy that makes it impossible to hold this event, we will inform and refund all participants in full.
Address : La table du loup 32 rue traversière Paris 12ème
If you wish to offer this evening here is a word to personalise and print (word format A4)