All our parcels are packed by logistics professionals: we use Tremblaye, which stores our products in one of its warehouses in Le Mans. Tremblaye is a human-sized family company specialised in logistics and well known in the Sarthe.
Every day, Ludovic, Samantha and the entire logistics team pack dozens of parcels in a secure manner to avoid breakage and, in the case of boxes, damage.
They also do gift wrapping and print personalised cards with the note you wrote (they don't look at it, I promise...). These last two services are selectable when you place an order, and are free of charge (no matter how many bottles you pack).
In spite of all the care taken in the preparation of the parcels, it happens, very rarely, that there is breakage. In this case, be sure to do the right thing: if you are asked to sign a delivery note (whether at a relay point or at home), be sure to indicate any reservations so that we can take out insurance.
Then send us a picture of the broken package by e-mail (service.client@rhumattitude.com) and we will do what is necessary to replace or refund the broken bottle(s) or sample(s) and the damaged products as soon as possible.
Rather than a long speech, here are some pictures: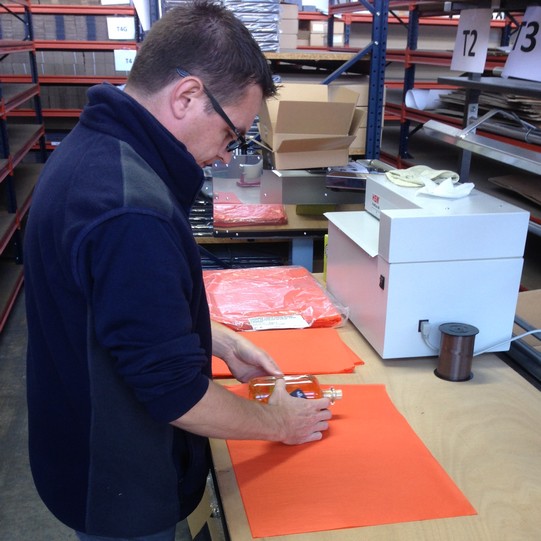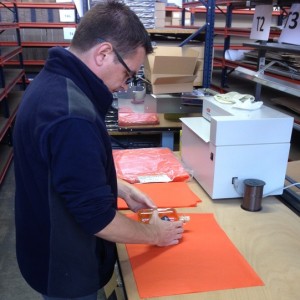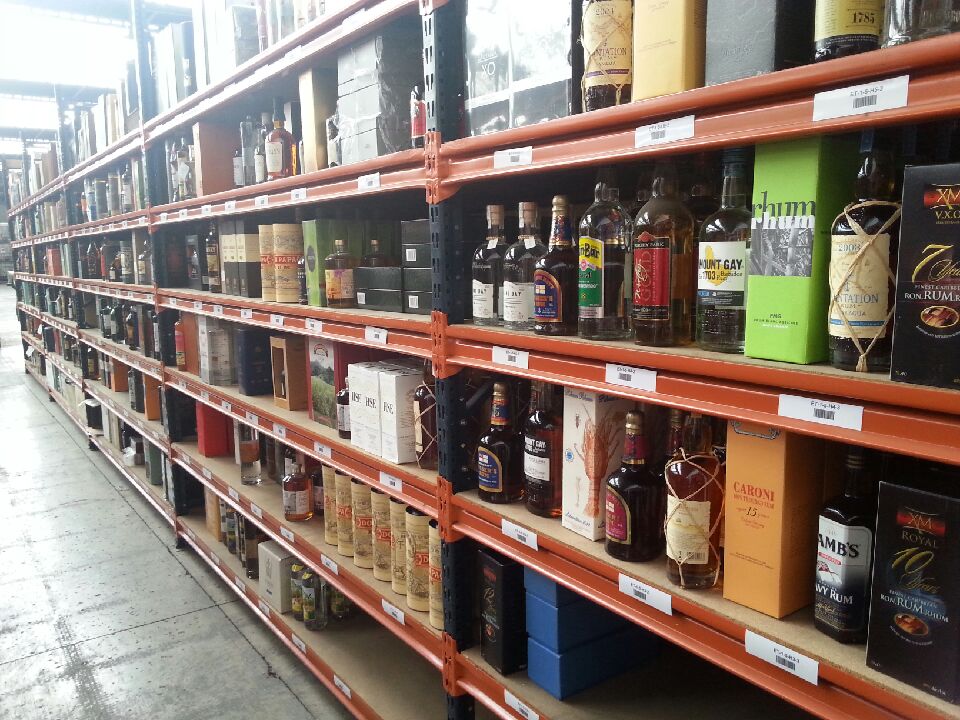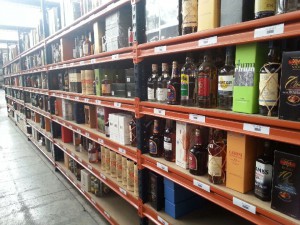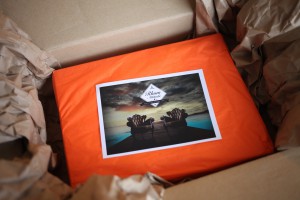 Do not hesitate to contact us for further information contact@rhumattitude.com or 01 75 51 46 19