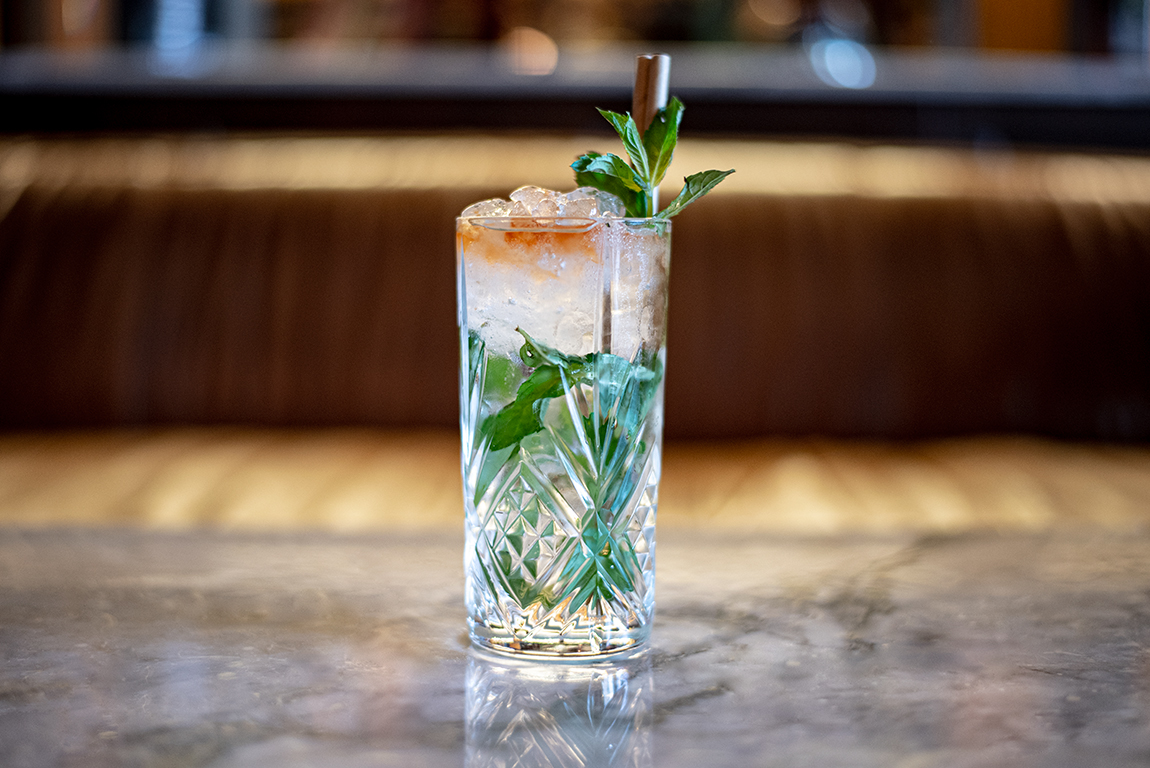 Our Mojito recipe
Prepare directly in a Highball glass, add ice, 2 eco-friendly straws, crushed ice and garnish with a mint head and 2 dashes of Angostura aromatic bitter.
Ingredients
8 fresh mint leaves
2 cl simple sugar syrup
2 cl fresh lime juice
4 cl Veritas
Thickened Fever Tree soda water
2 dashesAngostura Aromatic bitter
Cheers!
The opinion of Damien, our globe-trotting barman
This time we forget the twist: the original version of the mojito is simply delicious!
A very simple cocktail, but often badly executed. Be careful with the ingredients used, not only rum but also mint, sugar, lemon, soda and ice.
Follow our recipe to the letter for the most pleasant experience.
Products used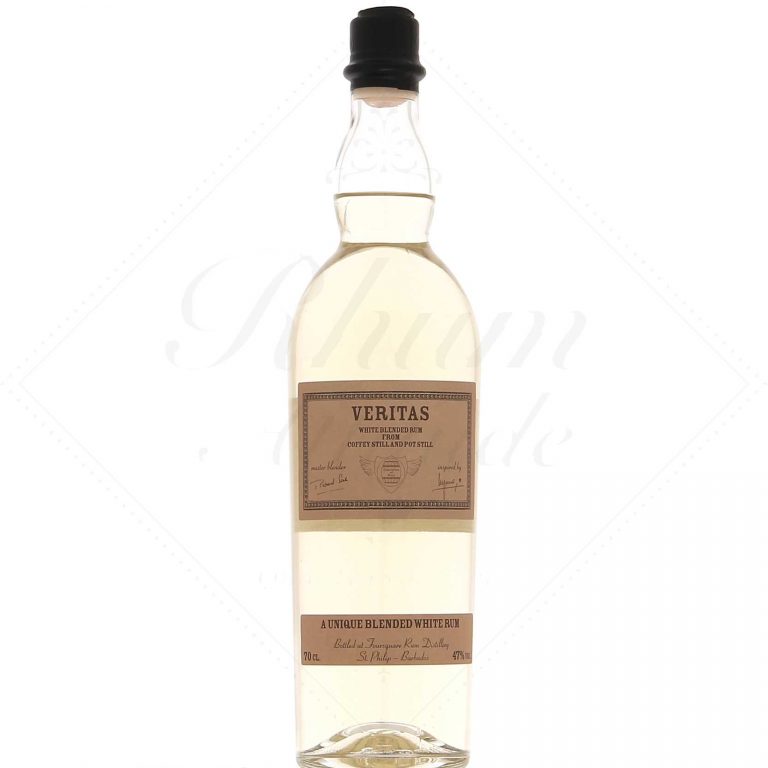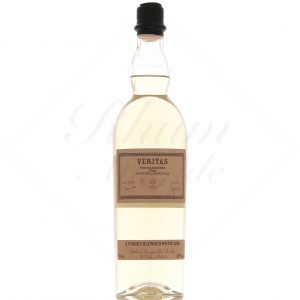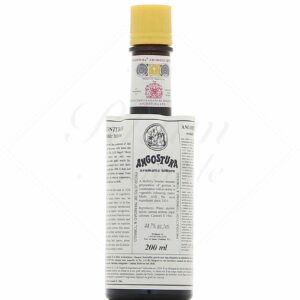 Alternative products
In place of Veritas