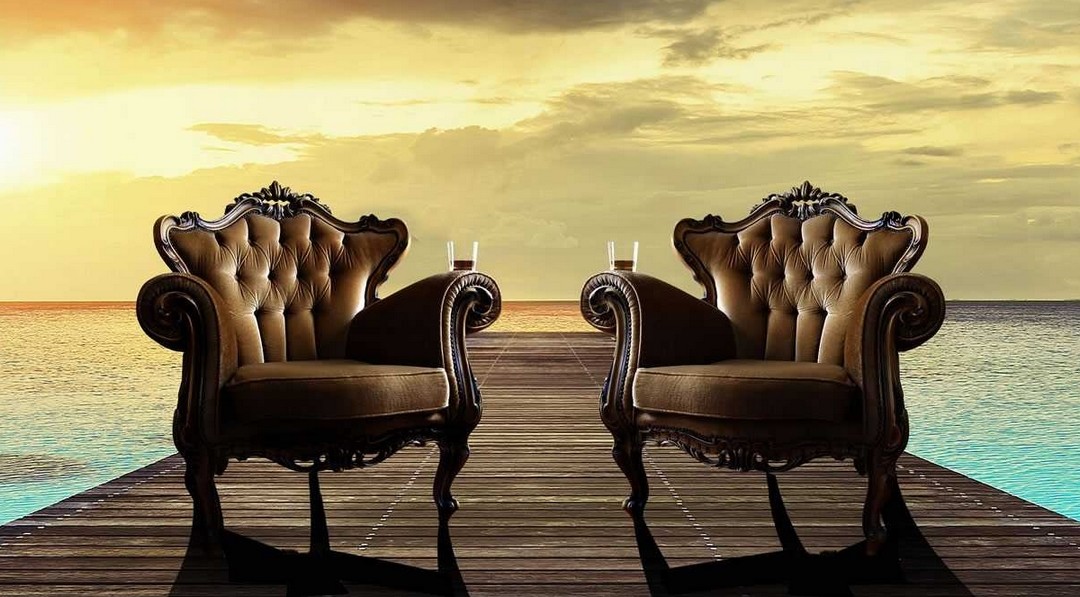 The

Box of the Month, it's simple and without commitment

Subscribe
Receive the current month's box right away, then a new box the following month
Order your favourite rums from our cellar

Discover

4 new rums every month

Each box contains 4 carefully selected quality rums:

The bottles are unbreakable and 100% recyclable (P.E.T.)
Each bottle of rum contains 5 cl, enough for 3 glasses
An explanatory booklet accompanies your tasting

The rums in the box are best enjoyed in the following order:

Rum Nation Guatemala Gran Reserva, a very tasty but nevertheless complex rum,
XM 12 years, a very smooth expression of English style rums, and a good way to discover the Demerara style,
O Reizinho 3 years Brut de Fût, a pure Madeira cane juice rum, rather dry without neglecting the greediness.

Arhumatic Kiwi Pineapple Mango is an arranged rum to be drunk separately to avoid that the sugar comes to disturb the rest of the tasting. You can appreciate it at the time of the aperitif, or with a dessert...
Delivery costs included in Mondial Relay in France
Delivery at home and/or throughout the EU at extra cost
Each box is composed of 4 carefully selected rums (5 cl per rum) and a tasting booklet
In June and December a 5th rum is offered
29.90
per month, including delivery