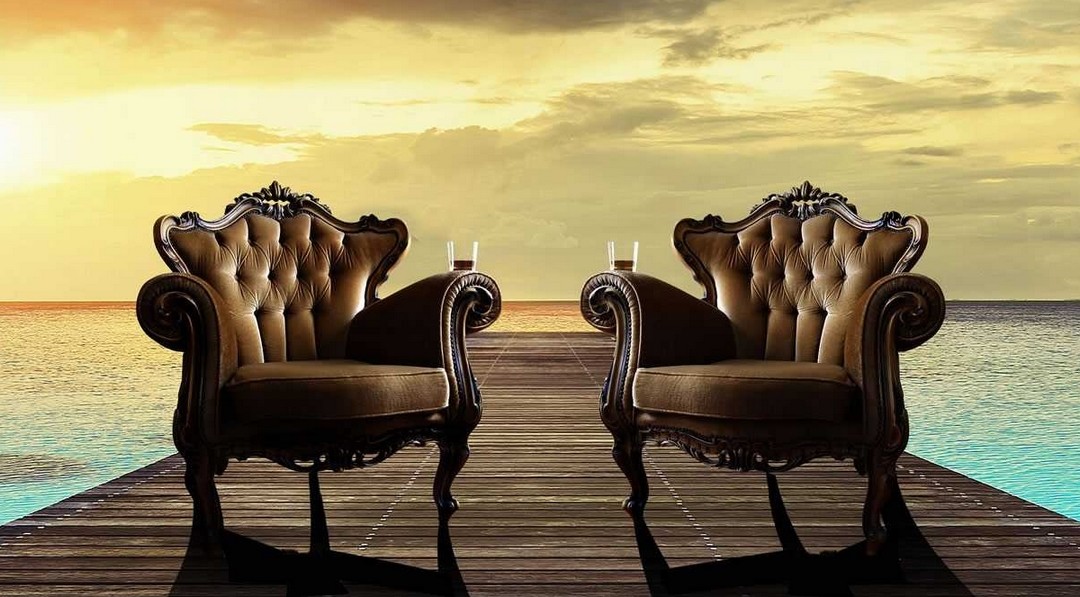 The

Box of the Month, it's simple and without commitment

Subscribe
Receive the current month's box right away, then a new box the following month
Order your favourite rums from our cellar

Discover

4 new rums every month

Each box contains 4 carefully selected quality rums:

The bottles are unbreakable and 100% recyclable (P.E.T.)
Each bottle of rum contains 5 cl, enough for 3 glasses
An explanatory booklet accompanies your tasting

The rums in the box are best enjoyed in the following order:

Santiago de Cuba 11 years, a full-bodied Cuban rum, with a very sweet touch in the mouth,
The Real McCoy Virgin Oak, a warm, gourmet rum with delicious notes of coconut and vanilla,
JM Volcanic Smoke, a mind-blowing experience of agricultural rum, where the smoke precedes the explosion,

Havana Club Cuban Spiced is to be enjoyed as an aperitif. It is a light and rather fresh spiced rum, carried by the citrus fruits and the roundness of the vanilla.
Delivery costs included in Mondial Relay in France
Delivery at home and/or throughout the EU at extra cost
Each box is composed of 4 carefully selected rums (5 cl per rum) and a tasting booklet
In June and December a 5th rum is offered
29.90
per month, including delivery